Montana Board Of Oil Gas
Opponents of a horizontal oil well permitted near Belfry will get their hearing after all.

The secret has been well-kept until now, but Central Montana is sitting on an oil field that some suggest could be a mini-Bakken, the boom that turned western North Dakota into the country's top oil play.
Deals & Offers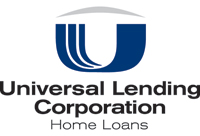 Call today for more information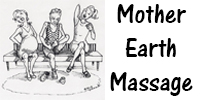 Visit our website for a list of all our massages.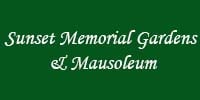 ~ TOGETHERNESS: A HUSBAND AND WIFE CAN SHARE THEIR CHOICES AND…