Montana Organic Association

Farmers in Montana and North Dakota say neither the government nor agri-giant Monsanto have done enough to safeguard wheat fields from genetically modified crop contamination.

As soon as genetically modified alfalfa landed in Montana, it was clear that some people wouldn't touch it with a 10-foot pole. But what about a five-mile one?
Deals & Offers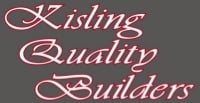 Kisling Quality Builders is a family owned and operated custom…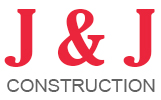 Operating as an independent contractor since 1992, in Yellowst…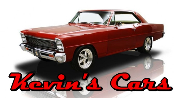 Kevin's Cars offers good, clean used cars at an affordable price.