Montana Parks Department

Nearly 1,400 years ago, a member of a nomadic people sheltering in the sandstone recesses of Pictograph Cave discarded a basket woven with willow and milkweed fiber.
Deals & Offers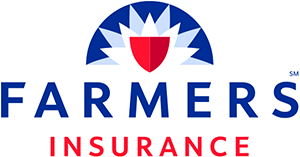 Call Roger Daniel with Farmers Insurance today!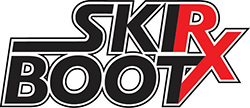 Every ski shop says this, we mean it.   At SKI BOOT RX we guar…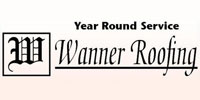 Residential & Commercial Services Offered.