Myrissa Prince
Montana State Billings softball coach Lisa Allen made recruiting a little bit easier, signing three players from Sparks, Nev., to NCAA national letters of intent to play next season.
Deals & Offers

Mention this ad for 10% off any order over $50.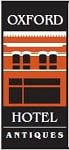 Stop by & look for the red slash items - 50% off!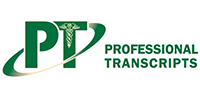 Not sure where to turn for EHR documentation? Professional Tra…