Nate Liebe

Students from the Career Center's SkillsUSA Club are headed up to Havre next month to compete with other Montana high schools with a little assist from some friends. 

Lily Hill, 6, climbed behind the driver's seat of the new family car, looked around and decided there was only one thing she really needed to check: the horn.  
Deals & Offers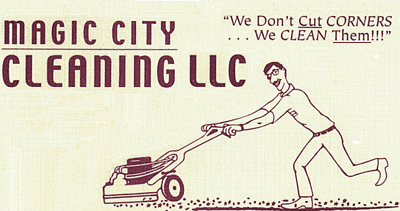 Magic City Cleaning is offering 20% off any 1 cleaning service.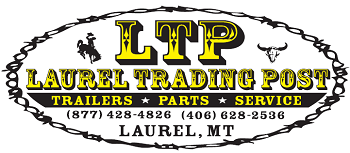 Stop by today and check out our selection!

At Painters Inc., we pride ourselves on being detail oriented …