Nathan Haynie

As the youngest of 13 children to be raised on a farm in northeastern Montana, Nathan Haynie didn't anticipate much of an opportunity to someday take over the farm.

Nathan Haynie grew up on a family farm, and now helps farmers increase their yields.
Deals & Offers

Shepherd Huntley Animal Care not only offers top-notch veterin…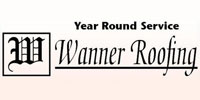 Residential & Commercial Services Offered.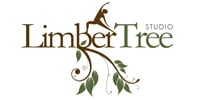 Limber Tree Yoga Studio is the only studio offering aerial yog…