National Museum Of American History

On Saturday, Americans will have a special occasion to raise the Star Spangled Banner and sing its song.

A foreign army invaded Washington, D.C., burned the U.S. Capitol and the president's mansion before going on to defeat an American military force that outnumbered the invaders 2 to 1.
CODY — Ashley Lynn Hlebinsky shares her work related to "Westerns and Western (Classical) Theater: The Glamorization and Demonization of Firearms in the Arts" at 2 p.m. Thursday at the Buffalo Bill Historical Center's Coe Auditorium. The talk is free with museum admission.
Deals & Offers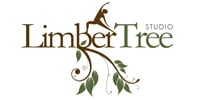 Sign up for Simple Yoga for Stressful Times: A One Day Journey…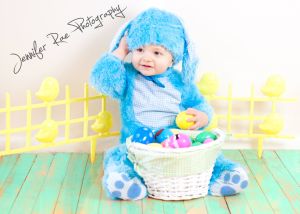 I enjoy capturing your emotion in the photos and sharing speci…

For more information visit our Facebook!