Nationally Renowned Local Painter And Sculptor

When fourth- and fifth-graders at McKinley Elementary caught wind that nationally renowned local painter and sculptor Mike Capser would be visiting their school after hours to give them a quick art lesson, they were ecstatic.
Deals & Offers

Special 45th Anniversary offer from Econo Print.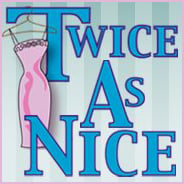 Give us a call to learn more: 406.652.4470!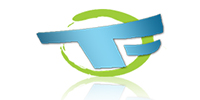 Combine your creativity with the experience and expertise of T…