Natural Gas Rates
HELENA — State utility regulators Tuesday approved sweeping rate changes for NorthWestern Energy's electric and gas customers, including new "tiered" electric rates for homeowners and other mechanisms meant to encourage conservation.
HELENA — NorthWestern Energy and consumer groups Tuesday presented their entire proposed settlement of an electric-and-gas rate case for NorthWestern's 335,000 customers in Montana but regulators gave no indication whether they would accept it.
Deals & Offers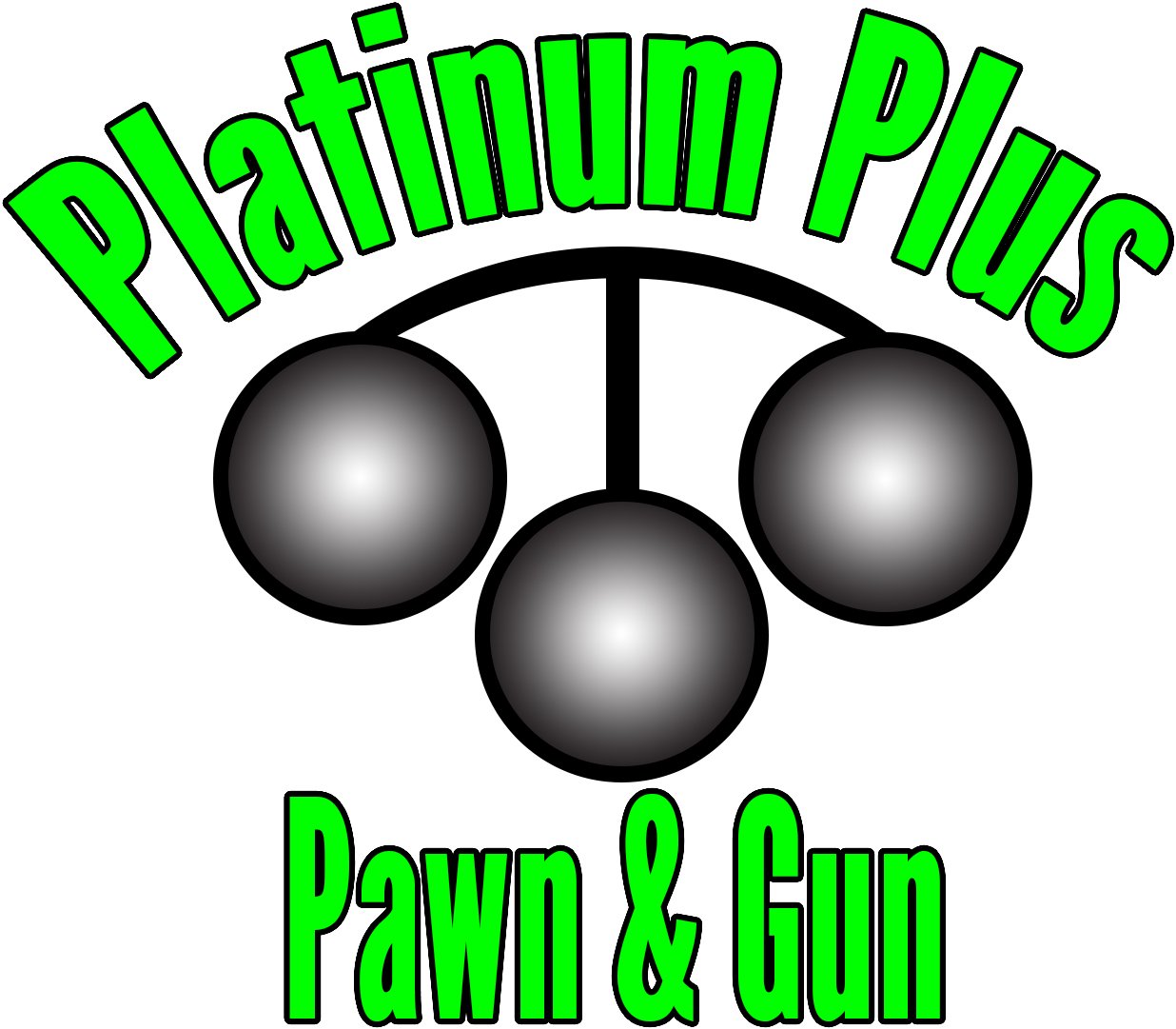 Feeling the craving for the perfect hunt for the perfect gun? …

As a beloved member of your family, your pet's health should a…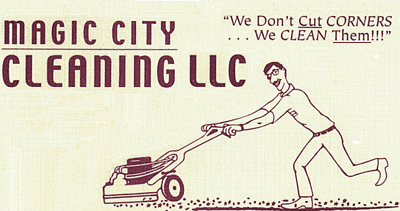 Magic City Cleaning is offering 20% off any 1 cleaning service.