Nemont Telephone

Verizon cellphone users couldn't use their phones in wide swaths of Montana last week.

Billings is getting a taste of new business from the global computing revolution, but evidence of one new industry is largely invisible, hidden behind 2,000-pound rocks, an army of security cameras, biometric fingerprinting and a "man trap" turnstile.
Deals & Offers

It's Spring - Cute feet from Total Body wellness!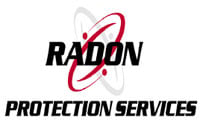 Radon Protection Services provides radon testing, mitigation, …

Econo Print is the top choice for your printing needs in the B…