Nick Hawthorne

BUTTE — On a sunny day last week at Montana Tech, Nick Hawthorne posed for a picture outside. Two students walked by, and as they passed one said, "Wow! He's got Google Glass!"

Is Butte water safe to drink?

From left, Montana Tech students Cole Berg and Mariah Sheble and assistant professor Nick Hawthorne are pictured Thursday on the Montana Tech campus. Berg and Sheble recently presented their 15-minute video, titled "Butte Water: Is it Safe to Drink?," at the annual meeting of the Montana Aca…
Deals & Offers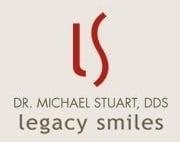 Dr. Michael Stuart DDS is currently taking on new clients!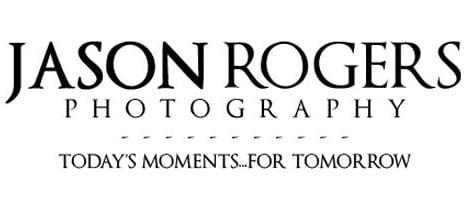 If you're graduating in 2015 then now is the time to be planni…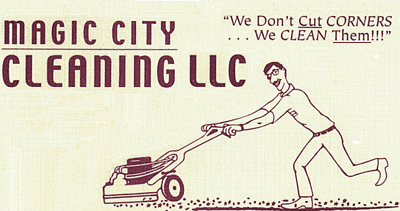 For a Limited Time Only Receive 20% Off any 1 cleaning service.