Nick Kintzler

BOZEMAN - Todd, 57, loves strategy games like checkers, Connect Four and Italian lawn bowling. The faster he can fly down a mountain on his sit-down skis the better.

Cory Wolosyn, center, and Nick Kintzler, right, explain the magnetic pen they invented to help Todd, left, pick up and drop metal washers into a bag.
Deals & Offers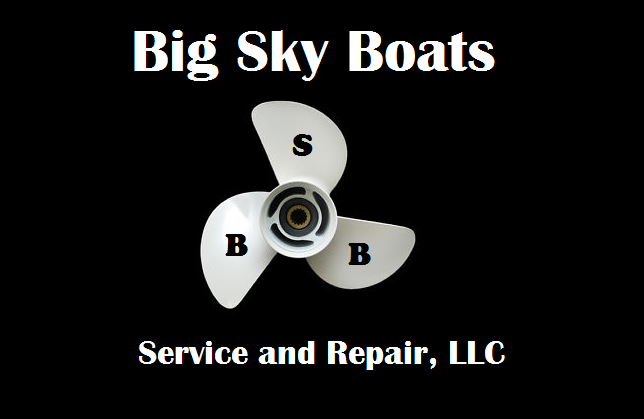 Now offering interior and exterior boat detailing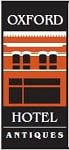 All of our items are vintage…so yes; most are made in the USA!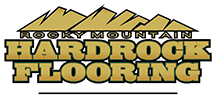 If you want to give your home or business a unique look, think…