Nick Pelensky

B y noon on Monday, as many as 500 people had already strolled through the new Billings Public Library, most of them wide-eyed and grinning.

Max Dimich-Louvet knows Joe Weaver well. Well enough to know that once Weaver gets on a roll, he's tough to stop.
Deals & Offers

At Big Sky Imaginarium we are focused on providing excellent c…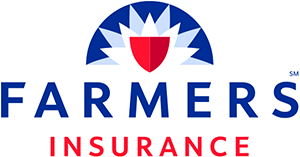 Call Roger Daniel with Farmers Insurance today!