Nondiscrimination
CASPER, Wyo. — The Human Rights Campaign, the nation's largest lesbian, gay, bisexual and transgender rights organization, is hiring a full-time Wyoming employee who will work with state and local governments on nondiscrimination protections.
Anyone up for a game of civics?

Billings' nondiscrimination ordinance is right back where it started — on the city council's agenda for the June 16 work session.
Deals & Offers

Services begin in September for the 2014 calendar and run for …

For more information read our article How To Get Cheap Home Insurance!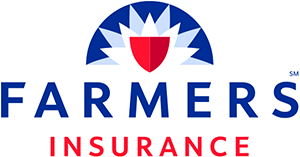 Call Roger Daniel with Farmers Insurance today!