Northwest College Of Powell
POWELL, Wyo. — The Northwest College board has approved a plan to raise $5 million for a new classroom building from four sources, and none involve raising taxes.
The women's basketball team at Rocky Mountain College has added five transfer players to its 2012-13 roster.
Deals & Offers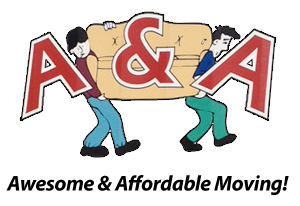 With over 20 years of moving experience, our moving staff can …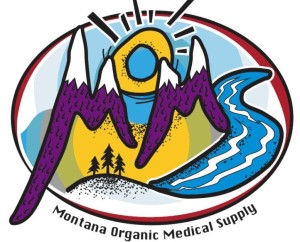 Do you suffer BAD SIDE EFFECTS from pharmaceutical medications?

We work with several insurance companies to get you the best d…