Northwest Energy Efficiency Alliance

When businesses set out to cut their energy costs, they generally focus on one project at a time.

Brad McCall of McCall Development is excited about building a super-energy-efficient model home in Billings, but selling features that are nearly invisible is a challenge.
Deals & Offers

The main benefit to hiring a general contractor is we arrange …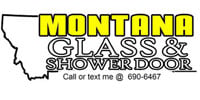 Call us now!!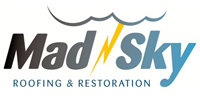 Damage to your roof that goes unnoticed can heave serious cons…