Nuclear Cheating

WASHINGTON — A retired general chosen to explore flaws in U.S. nuclear forces signed off one year ago on a study describing the nuclear Air Force as "thoroughly professional, disciplined" and performing effectively — an assessment service leaders interpreted as an encouraging thumbs-up.
GREAT FALLS — Several new commanders are on board at Malmstrom Air Force Base where nine commanders were removed and one was allowed to retire after nearly 100 officers were implicated in an exam-cheating ring that may have stretched over two years.
Deals & Offers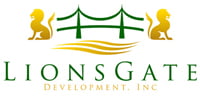 Whether you need your roof replaced or a leaky spot fixed, Lio…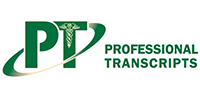 Is your business in need of a transcription service?  With ove…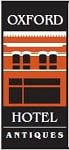 Stop by & look for the red slash items - 50% off!