Nurse Impostor

A Billings woman who earlier admitted forging her husband's name to get a bank loan withdrew her guilty plea on Monday after the judge rejected a plea agreement.

A federal judge on Thursday released from custody Angela Corson Smith, a Billings woman indicted on bank and wire fraud charges and suspected of impersonating a nurse at Billings Clinic.

The Billings Police Department continues its investigation two weeks after the public learned that a woman had been reported impersonating a nurse at a local hospital.
Deals & Offers

As a beloved member of your family, your pet's health should a…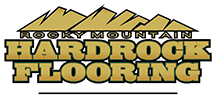 If you want to give your home or business a unique look, think…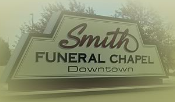 We care. We listen. We help.