Pan-european Oil Pipeline

The proposed Keystone XL pipeline was touted Tuesday as a key factor in the nation's efforts to obtain secure energy resources and improve national security.

WASHINGTON — House Republicans pushed through a bill Wednesday to bypass the president to speed approval of the Keystone XL oil pipeline from Canada to Texas. Democrats criticized the legislation as a blatant attempt to allow a foreign company to avoid environmental review.
Deals & Offers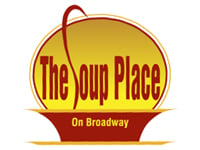 From an informal lunch at the office to your most special occa…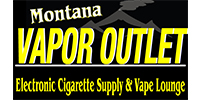 Billings newest Vapor Outlet!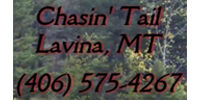 Custom Skill Cleaning
Featured Businesses