Pat Tabor

Wilderness replenishes our soul. Our eyes get a little brighter after a few days in the backcountry. Our stresses slide off like April snowmelt. Traveling to wild country can be a challenging journey, but it's a journey that changes us for the better.
Deals & Offers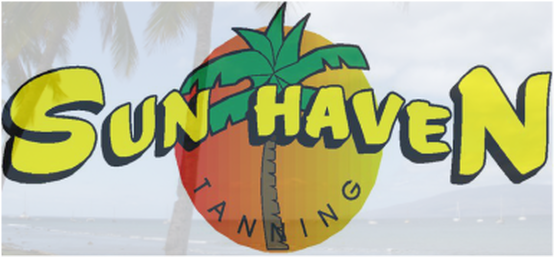 Check out the girls at Carizzma salon inside of Sun Haven West…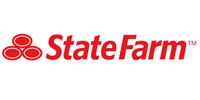 Stop in or visit our website to request a quote today!