Patrick Kenney

Overwhelmed and almost giddy, Billings Central High School freshman Mikayla Nelson was left the Capitol Tuesday night after the State of the Union address ecstatic.

Mikayla Nelson, a freshman at Billings Central Catholic High School, was leaving class on Tuesday to pick up her little brother from school when her phone buzzed.
Deals & Offers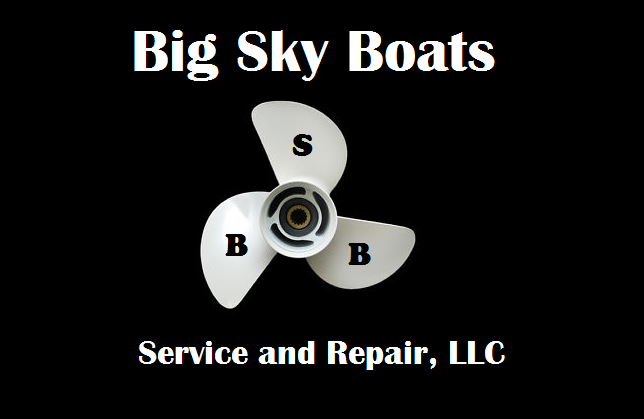 Our friendly, experienced service department will keep your wa…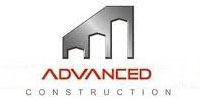 Request a Quote Online Today!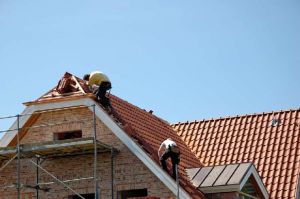 Improvements by David Schreder is a local construction contrac…