Paul N. Cicio
The Ukraine-Russia crisis has Congress and the Obama Administration rushing to consider monumental changes to accelerate exports of natural gas that will permanently and negatively impact the energy landscape for natural gas domestically, due to OPEC-linked liquid natural gas prices.
Deals & Offers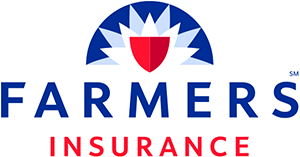 Call Roger Daniel with Farmers Insurance today!

It's Spring - Cute feet from Total Body wellness!