People For The Ethical Treatment Of Animals
The Red Cross provides these tips to stay safe during cold weather:

BUTTE — An animal rights group wants the government to investigate how an elephant allegedly received a "large abscess" while traveling with a circus that is set to perform in the Butte Civic Center on Thursday.

The story we carried last week about how animals are treated at the circus was interesting, but I couldn't help wondering: What did Duchess think?
Deals & Offers

For more information visit our Facebook!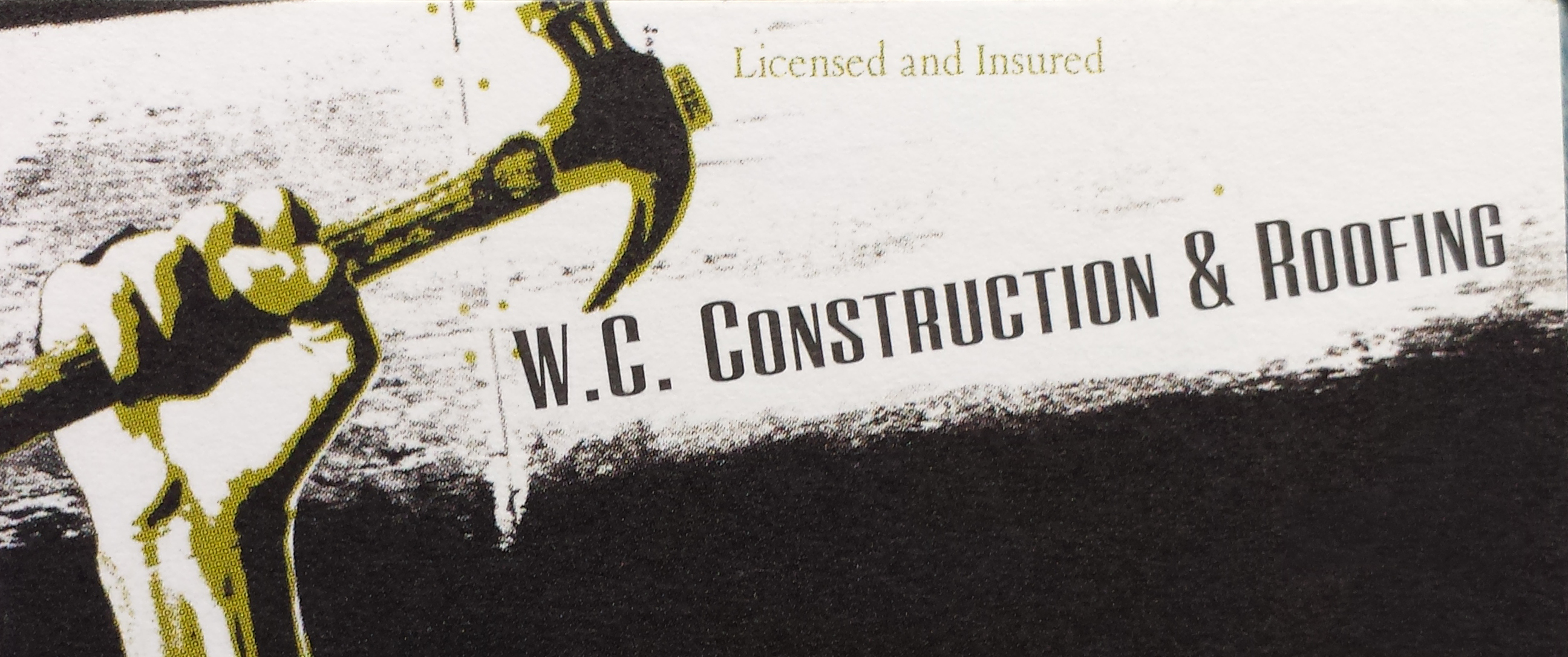 W.C. Construction has been building and replacing roofs in the…

► Lawn Maintenance & Landscaping Services