Petroleum Geologist
If you've been caught off guard by the shale energy revolution, you're not alone. Surging U.S. natural gas production and booming oil production from shale formations have given even mighty OPEC whiplash. U.S. imports of oil have dropped dramatically – they're at their lowest point in more t…

For Frac Daddy, it all started on a muddy track at Belmont Park last October.

Carter Stewart has been full of surprises over the years.
Deals & Offers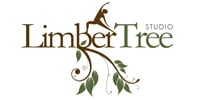 Work towards your health and wellness goals with all of our we…

Highly experienced, Cleaveland Sewer & Excavation has spen…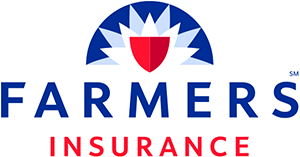 Call Roger Daniel with Farmers Insurance today!