Physical Geography

Anudari Batjargal came to Rocky Mountain College in 2009 as a 16-year-old freshman from Mongolia.

GRANTS PASS, Ore. — Big changes are in store for the nation's forests as global warming increases wildfires and insect infestations, and generates more frequent floods and droughts, the U.S. Department of Agriculture warns in a report released Tuesday.
Deals & Offers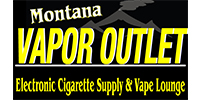 Billings newest Vapor Outlet!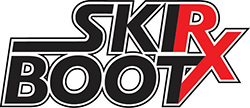 Every ski shop says this, we mean it.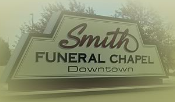 We care. We listen. We help.
Featured Businesses