Pine Court Trailer Park

Half a turkey and cheese sandwich, chicken nuggets, fruit, salad and milk were on the menu in the Pine Court Trailer Park in Lockwood on Monday, the first day of the Lockwood School Summer Food Service Program.
Deals & Offers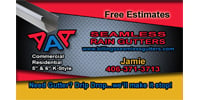 If you're looking for an experienced rain gutter contractor, y…

Now is the time to start getting healthy.  Stop waiting.  Stop…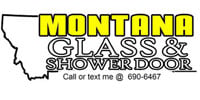 If you got broken shower glass, call us now!!