Pinewood Derby

Black Otter District Cub Scouts held their annual Pine Wood Derby Race during the Scout Show at MetraPark on Saturday.

Ethan Gerard, a 7-year-old Cub Scout from Billings, gingerly hopped across the wooden panels, trying not to step on the ones that would collapse beneath his weight.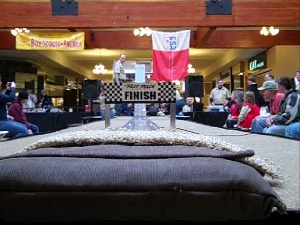 Watch the simple and speedy process of racing three pinewood derby cars.
Deals & Offers

The main benefit to hiring a general contractor is we arrange …

Econo Print is the top choice for your printing needs in the B…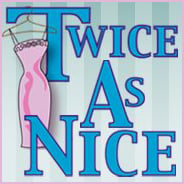 Give us a call to learn more: 406.652.4470!