Playa Tech

Acting on a tip about hidden assets, a U.S. bankruptcy trustee in Billings drilled through the lock on a safe deposit box at Stockman Bank and found $77,250, including $36,000 in cash.
Deals & Offers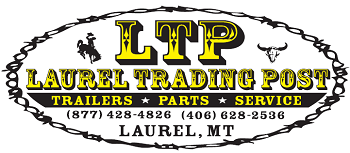 Stop by today and check out our selection!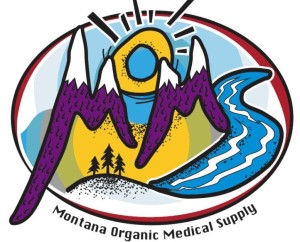 M.O.M.S. recommends a holistic approach to health & wellne…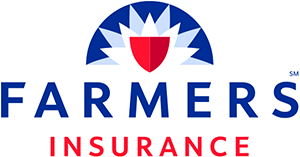 Call Roger Daniel with Farmers Insurance today!