Playa Tech

Acting on a tip about hidden assets, a U.S. bankruptcy trustee in Billings drilled through the lock on a safe deposit box at Stockman Bank and found $77,250, including $36,000 in cash.
Deals & Offers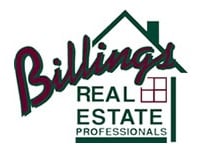 Including ML Fee to be a Realtor at Billings Real Estate Profe…
Call 406-254-1551 to schedule an appointment today!

Let us run to the store for you and deliver it to you!