Polson High School

Polson athletic director and football coach Scott Wilson talks about the Pirates' new football facility, which opened in the early 2000s. The field overlooks Flathead Lake, making it one of the most scenic venues in Montana.
POLSON — They've had buckets catching water leaking through the ceiling in the high school computer lab and ceiling tiles come crashing down in the library.
POLSON — Polson High track coach Bob Gunderson has announced his retirement after 35 seasons.
Deals & Offers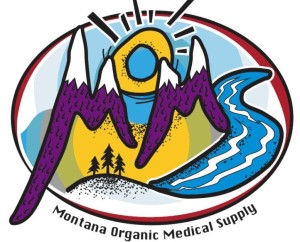 THE BASICS OF MONTANA'S LAW

Every landscape is different, each presents unique irrigation …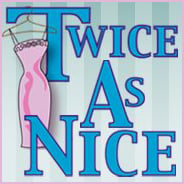 Give us a call to learn more: 406.652.4470!