Professional Wilderness Outfitters Association

Wilderness replenishes our soul. Our eyes get a little brighter after a few days in the backcountry. Our stresses slide off like April snowmelt. Traveling to wild country can be a challenging journey, but it's a journey that changes us for the better.
This is the time of year when Montanans shoulder their backpacks or saddle their horses and head for the hills. From snowmelt to the end of hunting season, Montana's wilderness and backcountry beckon, calling to us with opportunities to reconnect with nature and rebalance our lives through s…
Deals & Offers
Stop in today to Big Frog Custom T-Shirts & More and creat…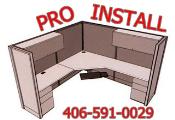 We now buy and sell used office furniture.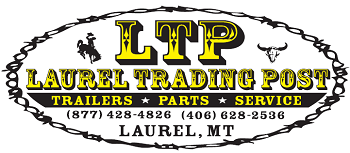 Stop by today and check out our selection!