R.n

Marjorie (Shay) Murphy, 89, of Billings, passed away Thursday, March 27, 2014, at Billings Health and Rehab. She was born Oct. 19, 1924, in Laurel, Mont., the daughter of J. Roscoe and Lela (Bray) Shay.

Marjorie Murphy, R.N.
Deals & Offers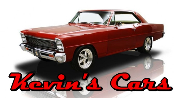 Kevin's Cars offers good, clean used cars at an affordable price.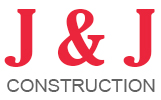 Operating as an independent contractor since 1992, in Yellowst…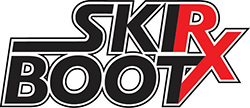 Every ski shop says this, we mean it.