R.n

Marjorie (Shay) Murphy, 89, of Billings, passed away Thursday, March 27, 2014, at Billings Health and Rehab. She was born Oct. 19, 1924, in Laurel, Mont., the daughter of J. Roscoe and Lela (Bray) Shay.

Marjorie Murphy, R.N.
Deals & Offers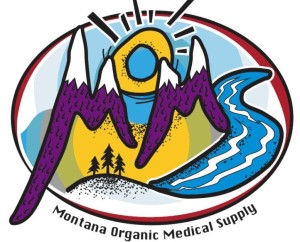 Progressive Sports Development Gym proudly offers you the apex…

Stay Cool Make your home beautiful with new windows and siding!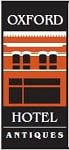 Jazz, Blues, Rock n Roll, Country, or Classical.  1000's of re…