R.n

Marjorie (Shay) Murphy, 89, of Billings, passed away Thursday, March 27, 2014, at Billings Health and Rehab. She was born Oct. 19, 1924, in Laurel, Mont., the daughter of J. Roscoe and Lela (Bray) Shay.

Marjorie Murphy, R.N.
Deals & Offers

As tanners themselves, VersaTan's owners were frustrated with …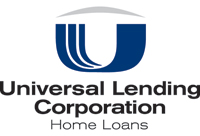 We can turn a bad score into a good one in a short time.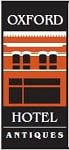 Oxford Hotel Antiques specializes in local interest items, adv…