Race Car

Whether you're a veteran or a beginner behind the wheel of a race car — or someone with an adventurous bucket list — Josh Stagg wants to send you to school.

Young drivers compete in Quarter Midgets of America races.

It's impressive what a handful of middle school students can do with a motor, a battery and a bottle of water.
Deals & Offers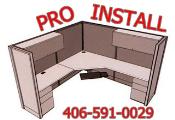 Does your office space need to be reconfigured to make more ro…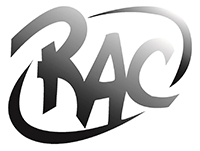 Improving your life by creating the perfect car or home audio …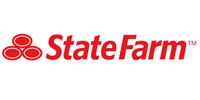 Stop in or visit our website to request a quote today!
Featured Businesses