Randy Lindberg

Randy Lindberg talks about frozen foods at Quality Foods Distributing in Bozeman.

One of the quirky issues of Montana agriculture is that, while its crops feed the world, farmers struggle to deliver their products to local grocery stores.
Deals & Offers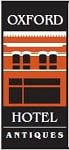 All of our items are vintage…so yes; most are made in the USA!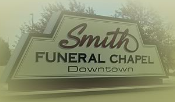 SMITH FUNERAL CHAPELS has 6 locations to better serve your family:

We do this to help you understand more about insurance. If you…