Ransomware

When he got his first computer, Adam Hanel wasn't content to simply play games or type up his homework. The curious 9-year-old disassembles the machine to see how it worked.
Encryption is usually considered a good thing, a way for businesses to safeguard proprietary and customer information so hackers cannot access it. But now the hackers have turned the tables and are using encryption against businesses, with malware called "ransomware."
Deals & Offers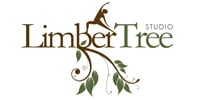 Limber Tree Yoga Studio is the only studio offering aerial yog…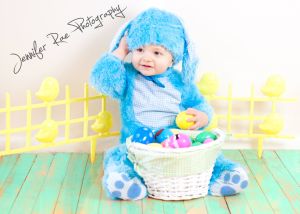 Photography is my passion and it shows through my work.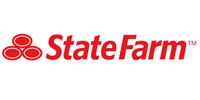 Stop in or visit our website to request a quote today!