Ray Rasker
The West's wildfire season holds the high risk of again being long, expensive, and dangerous, with an acceleration of alarming trends that include more and bigger fires, and increased dangers and costs associated with the need to defend private homes. Unfortunately, what we have tried so far…
For many years, the sparse population of the interior West, where most wildfires occur, meant that forest fires did not receive the same level of attention as other natural disasters.
Deals & Offers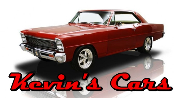 Kevin's Cars offers good, clean used cars at an affordable price.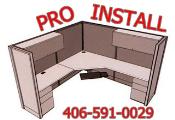 We will steam clean and deodorize your office chairs.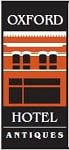 Create your own decorations with vintage goods from our countr…