Real People

A ductless air conditioning system may be a good option for older homes, "hots spots" like sunrooms or smaller, less-often-used buildings like cabins.

"Montana: Real Place, Real People"
Deals & Offers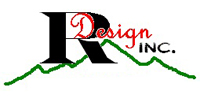 Call R Design Inc. today at 406-962-3655 for an estimate or ad…

Bring the whole family! We are alcohol free!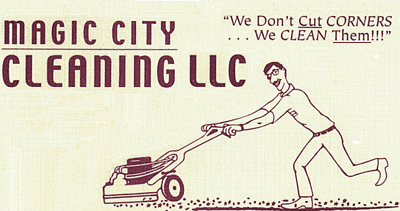 Call Magic City Cleaning today to take advantage of this limit…