Red Queen

When he got his first computer, Adam Hanel wasn't content to simply play games or type up his homework. The curious 9-year-old disassembles the machine to see how it worked.
Deals & Offers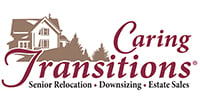 The loss of a loved one or the need to relocate someone can be…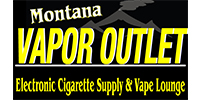 Billings newest Vapor Outlet!

We work with several insurance companies to get you the best d…