Related Gathering-storage Systems
When we look back on the winter of 2013-14, we won't remember the average temperatures. We'll be talking about sustained periods of bitter cold in December, January, February, and even into March.
Deals & Offers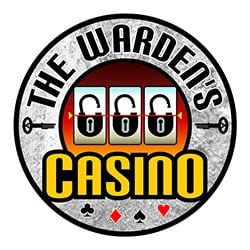 The Warden's Casino offers:

Located in Billings since 1985, Shepherd Huntley Animal Care i…

Since we are alcohol-free we are the perfect place for family time!