Rialto Cigar Store

CASPER, Wyo. — A clunky, plastic cash register sits abandoned behind the counter at Jacquie's Bistro in Casper.

Neil Rogers, owner of the Rialto Cigar Store in downtown Casper, Wyo., replaces the cash drawer of his National Cash Register on Wednesday. The mechanical cash register was originally purchased in 1917 and Rogers acquired it about ten years ago.
Deals & Offers

Be sure to try our Lupita Special on your visit at Torres Cafe.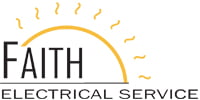 Call 406-656-8346 for option on Energy Saving Lighting Solutio…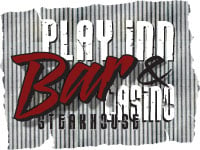 Play Inn Restaurant and Casino offers a full service Casino, C…