Richard Norby
SIDNEY — Richard "Dick" Norby, 79, of Sidney, died Wednesday, June 11, 2014, at St. Vincent Healthcare Center.
As mayors of communities directly impacted by oil and gas development in the Bakken, we know firsthand of the infrastructure needs our communities face. And we know of the incredible opportunity that the state of Montana has to use our stellar bond ratings to make significant investments in …
Deals & Offers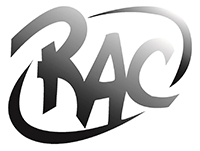 Improving your life by creating the perfect car or home audio …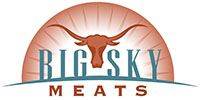 Let us come to you!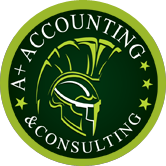 Our mission at A+ Accounting & Consulting, LLC is to provi…