Richard Roeder

Pre-World War II football teams at Montana State College, now Montana State University in Bozeman, suffered a tragic number of wartime casualties that grew into a legend.
Deals & Offers

As a beloved member of your family, your pet's health should a…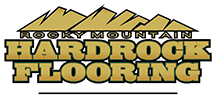 If you want to give your home or business a unique look, think…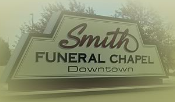 We care. We listen. We help.