Riparian Areas

CASPER, Wyo. — Plans for about 40 miles of fencing and future water wells and troughs on the Green Mountain Grazing Allotment came to a halt following a judge's decision on Aug. 5.
CODY, Wyo. — Improving 200,000 acres of rangeland and 164 miles of perennial streams isn't an easy task, unless you have a small army of volunteers willing to help and a team of ranchers to make it happen.
Deals & Offers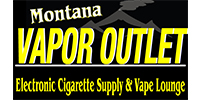 Billings newest Vapor Outlet!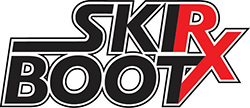 Every ski shop says this, we mean it.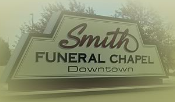 We care. We listen. We help.