Rivers And Streams

Delays in ExxonMobil Corp.'s response to a major pipeline break beneath Montana's Yellowstone River made an oil spill far worse than it otherwise would have been, federal regulators said in a new report.

ST. PAUL, Minn. — High atop the American Queen, Richard and Marilyn Jensen sat on deck chairs outside their stateroom, holding each other's wrinkled hands. Beyond the railing, the bluffs of southern Minnesota, tinged with fall colors, slid by. A distant sound drifted from the big boat's padd…

POWELL, Wyo. — Fresh saplings now dot a stretch of Timber Creek east of Meeteetse, thanks to Trout Unlimited and an army of volunteers whose work will be featured in the pages of Field and Stream magazine in October.
Deals & Offers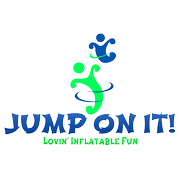 Take $50 off your first rental from Jump On It! Lovin' Inflata…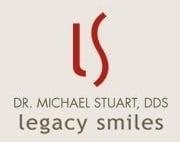 Are your wisdom teeth coming in?  Summer is the perfect time t…

Locally owned and operated by Randy Benson since 1999. Benson …