Roth Ira
When it comes to retirement, you would think that the vast majority of working Americans would be putting some money away for their future. But the truth is, many are not. For millions of working men and women, it is not easy to save for the long haul. Many employers do not offer a retiremen…
Go ahead and admit it. Every time the Powerball jackpot climbs into the stratosphere, you find yourself fantasizing about what you'd do with all those millions.
Deals & Offers

Since we are alcohol-free we are the perfect place for family time!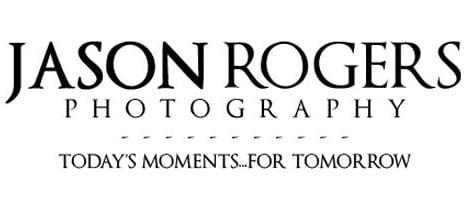 Jason Rogers Photography provides portrait photography service…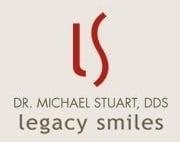 Dr. Michael Stuart DDS is currently taking on new clients!