Roundup Ready

Farmers in Montana and North Dakota say neither the government nor agri-giant Monsanto have done enough to safeguard wheat fields from genetically modified crop contamination.
Roundup Ready sugar beets are OK to plant this spring after a federal judge in California denied a nationwide ban sought by organic seed companies and environmentalists.
Deals & Offers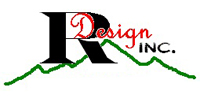 In addition to all of the sprinkler work we also offer a wide …

A professionally installed automatic sprinkler system is the s…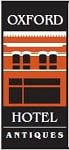 Stop by & look for the red slash items - 50% off!