Run For The Roses

One of my most memorable sports moments of 2013 was watching Carter Stewart and Ken Schlenker of Magic City Thoroughbred Partners live out their dream of having one of their horses run in the Kentucky Derby.

Carter Stewart has been full of surprises over the years.
Deals & Offers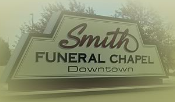 We care. We listen. We help.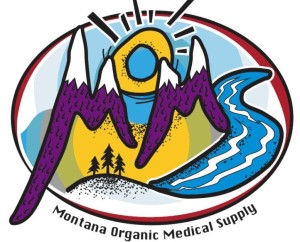 Do you suffer BAD SIDE EFFECTS from pharmaceutical medications?