Salient Technologies Inc
A couple of young business owners haven't wasted any time in their careers since they were featured in separate issues of Billings Business over the past couple of years.

Bryan Walthall isn't your typical early adopter who has to have the latest, greatest electronic device as soon as it comes out.
Deals & Offers

Click here to visit our website and just use the Free Insuranc…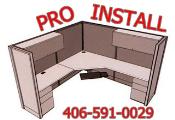 Does your office space need to be reconfigured to make more ro…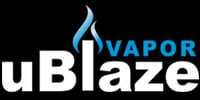 She got him a starter kit from uBlaze Vapor!