Sam Gray

More than 220 pounds of food has been distributed to more than a dozen needy families since March 12, and a new pantry is stocked to help more. The Lewis & Clark Teen Pantry is the brainchild of eighth-graders Paloma and Sophia Whitaker.

Sam Gray trains with the offensive line during a St. Francis Upper seventh-grade football practice.

Billings hunter Sam Gray, 12, shot his first tom turkey with his 20 gauge shotgun while hunting with his uncle Larry Roberts near Park City along the Yellowstone River on Dec. 29. To share your outdoor photo with Gazette readers, send a copy in an email to french@billingsgazette.com and incl…
Deals & Offers

Visit our website!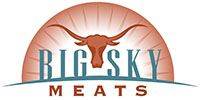 Let us come to you!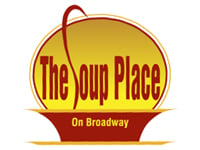 We are home to the best wine list in Billings. With more than …