Samuel Cornwaithe
The Rocky Mountain College Babblin' Bears collegiate speech and debate team started its competitive season with a big win at the Laramie County Community College tournament on September 25.
Deals & Offers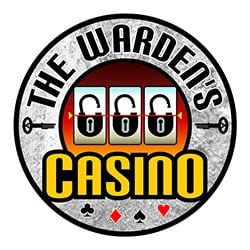 The Warden's Casino offers:

Stop on by or call 406-652-1130 for more information today!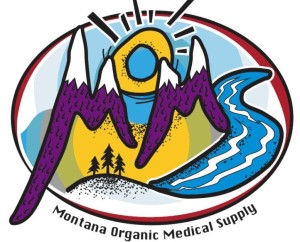 Do you suffer BAD SIDE EFFECTS from pharmaceutical medications?