San Diego State University

"Golf, like the measles, should be caught young, for, if postponed to riper years, the results may be serious," observed author P.G. Wodehouse.
LARAMIE — Courtney Clements had 25 points and San Diego State defeated Wyoming 68-55 Tuesday night.

LARAMIE — No. 13 San Diego State had a rough start in more ways than one before persevering against Wyoming for its 11th straight win.
Deals & Offers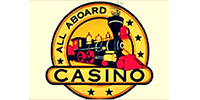 Stop in a play on our new and classic casino games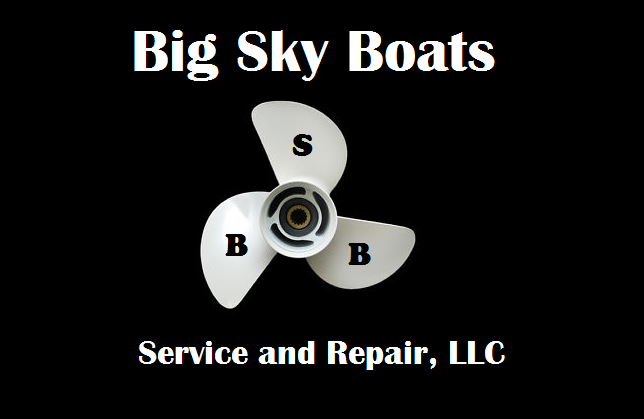 Now offering full exterior and interior boat detailing

PERSONAL TRAINING BY SESSION